Customer Favorite
Chow Chow

"My wife brought back some of your chow chow from a local festival, because she knows I've been looking for some like my grandmother's. My grandmother passed away nearly 20 years ago. The recipe and the availability of me getting any more chow chow went with her. I took one bite of your chow chow and honestly got a little bit emotional. The taste instantly took me back 20 years in the past to the memory of my grandmother. Thank you so much for producing this product. I just purchased six jars. Two to give away and four for me to enjoy."

Buy Now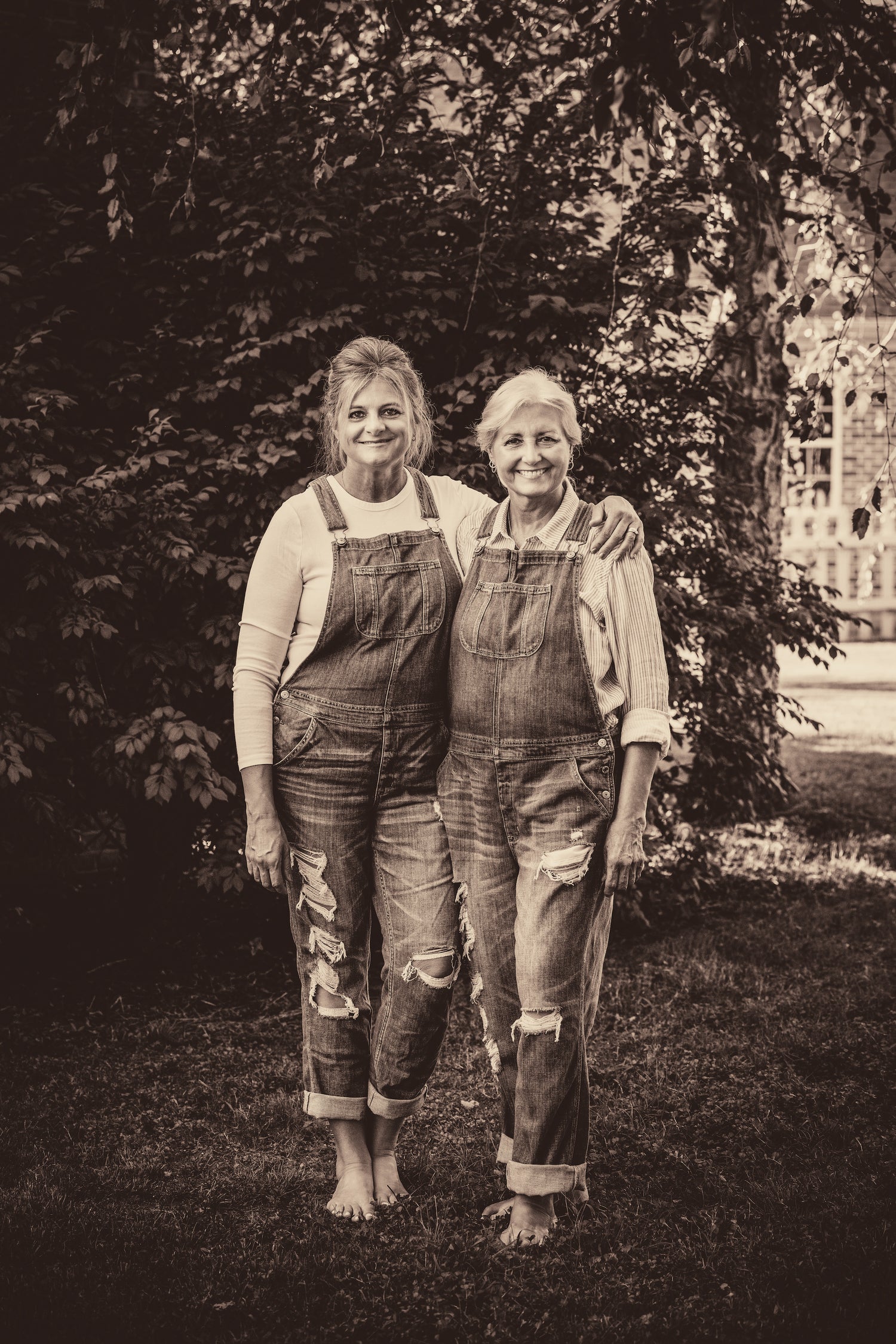 About Us
Sannie Mae's Heirloom Foods comes from five generations of recipes that originate in the Great Smoky Mountains before the National Park was established. Gardening and canning was a way of life for the family and continues to be for Sannie Mae herself.
Sannie Mae's Heirloom Foods are prepared using the freshest ingredients and my Mother's family recipes. You will taste the difference!
Let us put a taste of the Smoky Mountains on your table!
Read More